WHMCS hosting at easyname
100% compatible with easyname
Easy setup with one-click-installation in 1 minute
Current version at easynane: 7.1.1
From $2.70/month
What is WHMCS?
WHMCS is a software solution that automates countless processes around your hosting and domains. This software offers countless functions that make the administration of your websites easier as well as the sending of newsletters, invoices and other documents. It is recommended for middle sized and bigger companies as well as resellers that operate multiple websites and want to rely on this system for invoices, dunning processes or marketing activities.
As a easyname one-click-application we offer a free download of this software with the hosting packages "Large" and "Unlimited" with no additional costs. After the installation you can use the application without any programming knowledge. If you need help with the download or set up of the software, contact us via phone, e-mail or live-chat!
Details to one-click-application
The independent and fully-fledged billing system is one of the main reasons, why users trust in this software. It offers countless templates for invoices that can be adjusted to your needs automatically, or manually. This system can also be used for other documents that need to be sent out via e-mail to individual users or certain user groups. The application offers international interfaces for payment, like PayPal or Google Wallet. Easy domain management is also one of the strengths of this software, with just a few clicks you can check whether a URL is available and instantly reserve said domain. The application also helps you with managing your hosting as well as statistical analysis which is great for bigger providers.
Features:
Issuing of invoices in various currencies with automated conversion
Customisable user interface
Easy application and integration of SSL-certificates
Extensive additional tools e.g. integrated ticketing system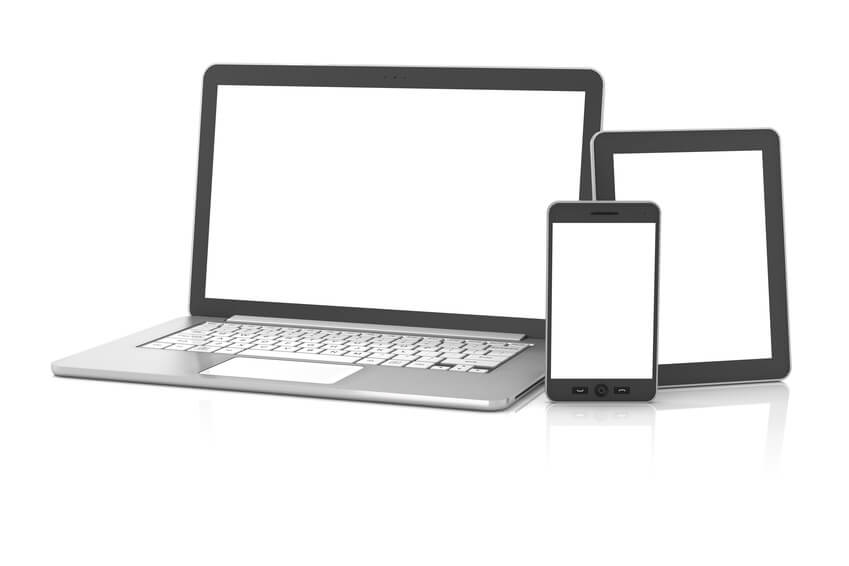 Medium

Spam and virus protection