WordPress hosting at easyname
100% compatible with easyname
Simple set-up in just one minute with Easy Install Apps
Current version at easynane: 4.9.8
From $4.99/month
What is WordPress?
WordPress is a free application to manage texts, images and web content. The software can be installed easily and is a great addition for a standard website. Some websites are based completely on ths system and can be edited like a content management system, but the main usage is a blog. Here you can post news about your company, club or private life.
The usage of the world renowned blog software is included in our hosting packages. This one-click-application is easily set up, with just a few clicks. If you have any questions about the application, please don't hesitate to contact us via e-mail, phone or live-chat. Complement your web-hosting with a creative blog and utilise the possibilities of social marketing!
Details to one-click-application
This software is based on PHP and is constantly developed further under the GNU license. After the download and integration into your website, you can add posts with texts and images, even without programming knowledge. Without previous experience in the development of a website, you can already use the software privately or commercially and post news about vacations, exhibitions or new products and customer services. The integrated commentary function makes direct communication with your customers possible. The design is intuitive and user friendly and can be adjusted to your individual needs.
Features:
Simple content management for texts and images
Huge sellection of designs for individual site design
Functionality can be extended with plug-ins
Ideal for blogs through e.g. commentaries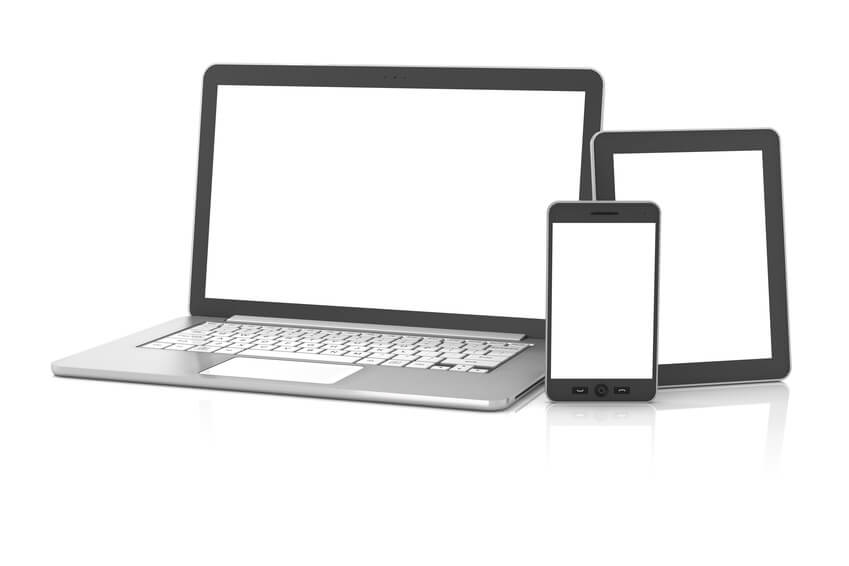 Medium

Spam and virus protection