Joomla hosting at easyname
100% compatible with easyname
Simple set-up in just one minute with Easy Install Apps
Current version at easynane: 3.8.12
From $4.99/month
What is Joomla?
Joomla is one of the most important content management (CMS) worldwide. It can be used on all operation systems and can make the design of websites and onlineshops much easier. The software can be downloaded free of charge and thousands of programmers around the world developt plug ins and extensions constantly. Contrary to traditional web development a CMS can make managing dynamic content a lot easier. No programming of seperate HTML or PHP sites or programming knowledge is necessary to change the layout or design.
Easy download as one-click-application
This CMS is available for download with every hosting package. The installation as a one-click-application is quick and easy and offers fast use within a couple of clicks. Should you need help, we are happy to offer assistance with the setup of your CMS. Please contact us via phone, e-mail or post your questions in our live-chat!
Area of application of the software
The implementation of a CMS for your hosting is great for personal or commercial use if you have dynamic content on your website. Online shops or service provider can profit from easy modification of dynamic content, for example adding or removing products to/from an online shop or edit product information. From our experience, content management systems are used more and more also for websites or blogs because the systems are set up for good search engine optimization. Content and design are easily adaptable.
Features:
Easy administraion of dynamic web content
Ideal to set up online shops
Structure and design easily customizable
Functional range can be supplemented with countless plug-ins
Easy integration of MySQL databases
Sensible solutions for hosting & website development without programming knowledge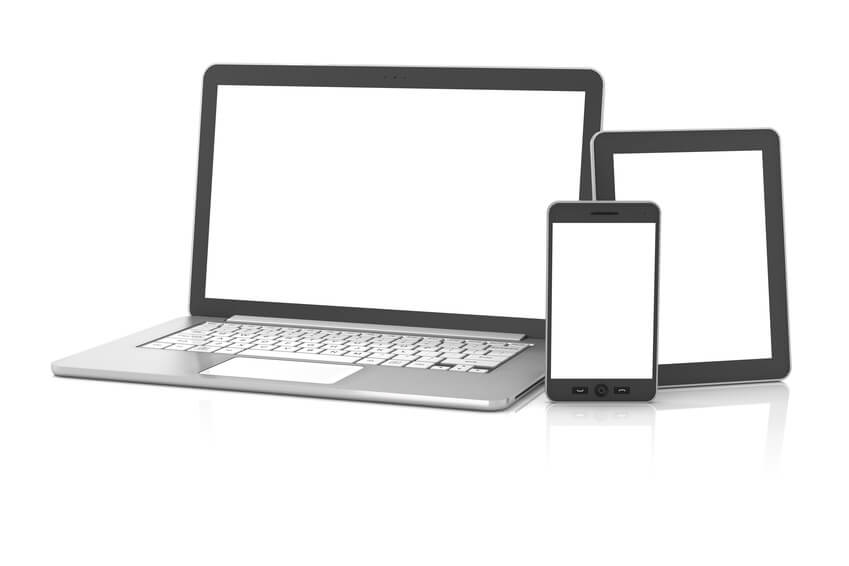 Medium

Spam and virus protection