TYPO3 hosting at easyname
100% compatible with easyname
Easy setup with one-click-installation in 1 minute
Current version at easynane: 8.7.4
From $2.70/month
What is TYPO3?
Typo3 is one of the most used content management systems (CMS) worldwide, to edit dynamic content on websites. After the installation, content and design of your website can be adjusted accourding to your design needs, to edit content, the design doesn't have to be changed. This system is great for hosting complex sites or online shops that need to be edited on a regular basis. The software is easy to use without programming knowledge to change both content and design.
easyname as a provider offer the content-management-system as a free application. You get a fast and secure download without hidden costs. The system can be set up without any programming knowledge. We also always offer the current version of this CMS so you don't have to update manually. If you have any questions, feel free to contact our support team via live-chat, e-mail or phone!
Details to one-click-application
This CMS is based on PHP and can be further upgraded with extra modules. To manage the content dynamically, the implementation of a database system is required, we recommend you use either MySQL or MariaDB. The data will be accessed via PHP arrays. A product page can show thousands of articles saved in the database with their respective product information. The graphical design of this system offers huge creative freedom in download and integration more services like the integration of payment services.
Features:
Over a thousand extensions available
Unrestricted adaptation of design and layout
Implementation with templates or TypoScript
Extensive support through huge community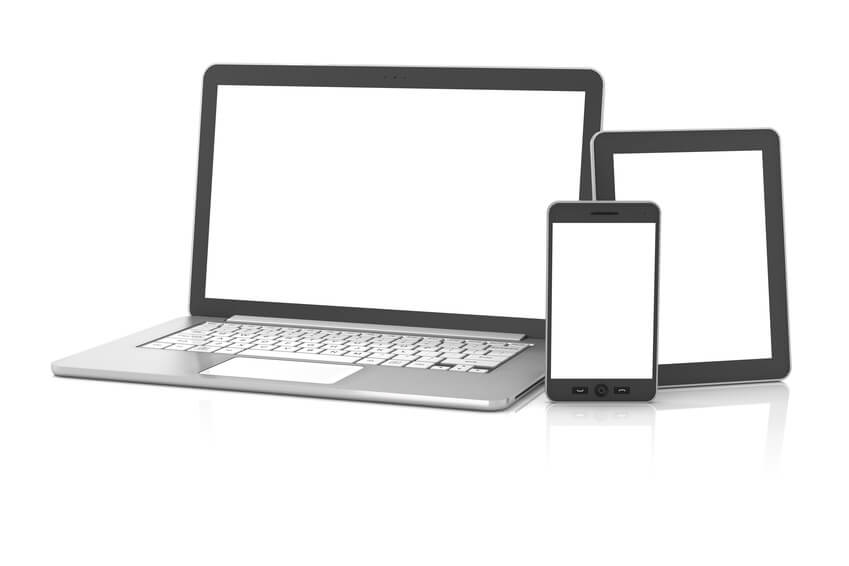 Medium

Spam and virus protection