OpenCart hosting at easyname
100% compatible with easyname
Easy setup with one-click-installation in 1 minute
Current version at easynane: 2.1.0.2
From $2.70/month
What is OpenCart?
OpenCart is a free application to set up and manage an online shop. The software can be used by everyone, no programming knowledge required. It is easy to set up a professional, intuitive and operable shop. With just a few clicks new articles can be added, product details can be added or interfaces for payment methods can be set up. The hosting of your shop with this provider is great for intividual enterprises with first time interest in a webshop as well as for distributers and companies.
easyname offers free download and usage without hidden costs for all their customers of our hosting packages. The installation of the easyname one-click-application is completed in a few uncomplicated steps. In case you have questions about the download or set up of your shop, please contact us! easyname is happy to help you via phone, e-mail or live-chat.
Details to one-click-application
The shopping plattform uses the script language PHP and is based on a MVC framework which was developed just for this application. The shop framework can be supplemented to develop the structure and design of your shop accourding to your specifications or to extend the functions of the software. Modules offer interfaces for different payment methods like PayPal, credit cards or payment via invoice as well as the integration of vouchers or credit systems. For the administration of the database for the shop products, MySQL is used, which we offer with our hosting. The administration of the shop can be achieved in a webbrowser and different access rules can be specified. Different staff members of your company can edit products on their own computer.
Features:
Easy configuration in the browser
Huge selection of additional modules and add-ons
Great variety of languages
Constant future development of frameworks and modules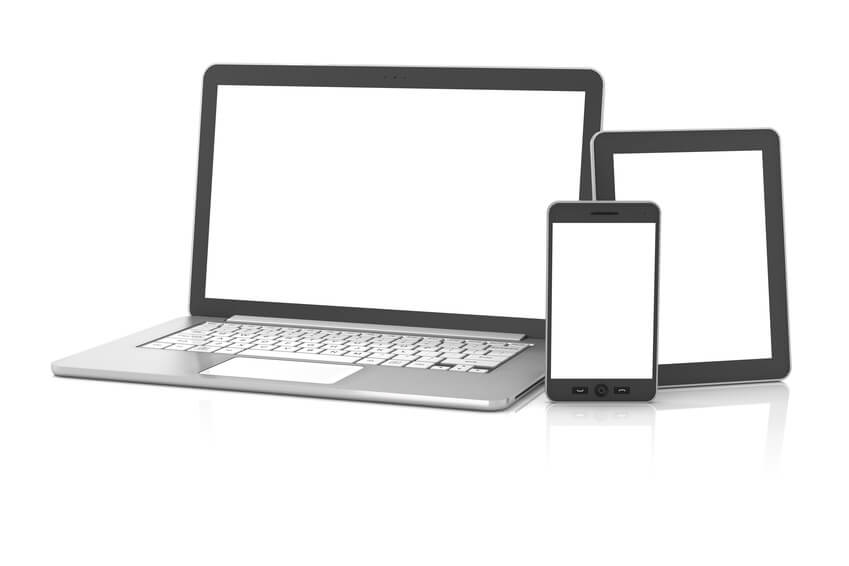 Medium

Spam and virus protection