3.2.4 hosting at easyname
100% compatible with easyname
Simple set-up in just one minute with Easy Install Apps
Current version at easynane: 3.2.4
From $4.99/month
What is phpBB?
With phpBB the implementation of a forum with bulletion boards for your website is easy. Different to a blog, a forum offers the possibility for users to talk about countless topics in different threads. The download of this software makes sense for both private website hosters as well as companies who want to be in contact with their customers and site users and want to share content via a forum.
We offer our customers the software as a easyname one-click-application for free. In just a few simple steps you can install the software. We are happy to help you with your individual web solutions and the set up of your own forums. Contact us via phone, e-mail or live chat if you need help with the set up or costumisation of your forum.
Details to one-click-application
Like the name says, this software is based on the script language PHP. This open source software is constantly further developed by programmers around the world under the GNU licence. The hosting and integration into an existing site is easy to do and the download offers countless templates for your design needs. Admin rights can be grated to manage bigger parts of the forum or individual threads. Therefore the forum is not only an interesting plattform to communicate outside the company, but providers of this system can also use it to further develop internal communication within the company. Unrelated to the forum, this software also offers a private messaging system so individual users can communicate with each other privately.
Features:
Easy modifikation with templates
Trouble-free integration of multiple database types
Unlimited number of forums and categories
Individual adaption with free licence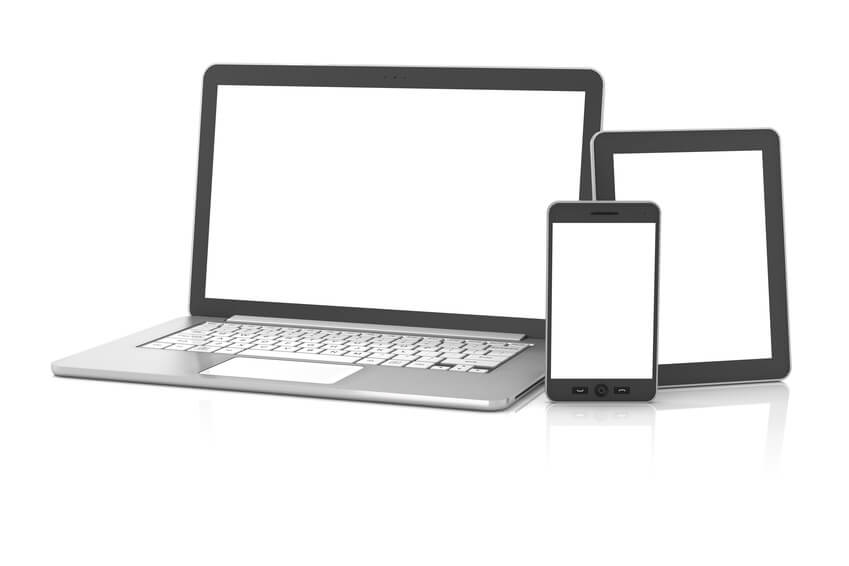 Medium

Spam and virus protection