PrestaShop hosting at easyname
100% compatible with easyname
Easy setup with one-click-installation in 1 minute
Current version at easynane: 1.7.3.3
From $2.70/month
What is PrestaShop?
PrestaShop is a free e-commerce plattform that can be implemented even without programming knowledge to set up a fully functional online shop. The application is open source software and is further developed by programmers to add new functionalities. Design and content are seperated and after the installation, you can simply pick a template and enhance your professional online shop with individual content and interfaces for payment as well as additional features.
The e-commerce software is available with all easyname hosting packages for free. Simple download the software as easyname one-click-application. We offer our customers the current version of this online shop system. Should you need help with the set up of your webshop, simply contact easyname! We are available via phone, live-chat or e-mail to answer your questions about hosting and one-click-applications.
Details to one-click-application
The shop application is programmed in PHP and based on the database system MySQL. The system is fully modular since 2008 and is based on a framework with standardised templates for the design of your shop. Add-ons for content presentation and shop design as well as additional interfaces are available for free from the provider. The modular structure of the online shop makes it possible for staff members to edit products in the online show without changing the design of the website. The download and presentation of your first shop product takes only a couple of minutes and this software is easier to use than traditional content management systems.
Features:
Integration of multiple languages possible
Resource-friendly through modular nature
Big variety of payment methods
Complete freedom of layout and design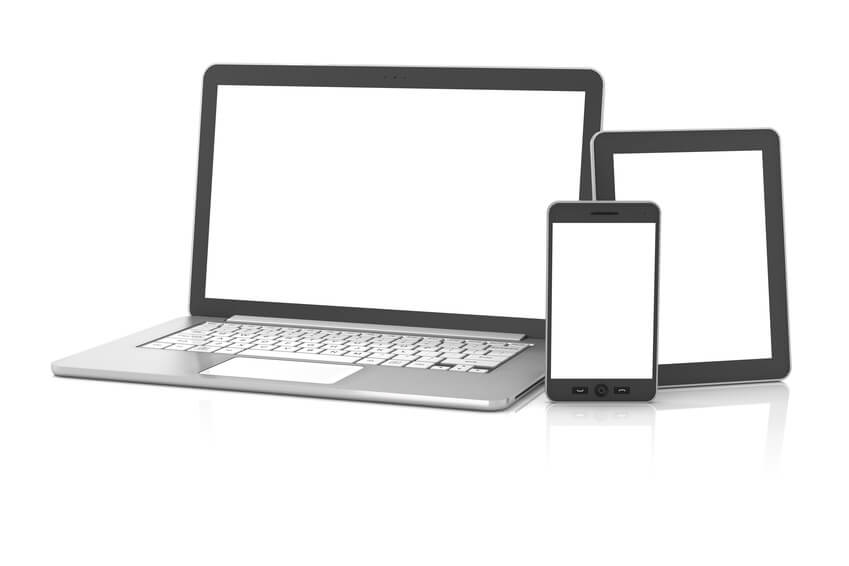 Medium

Spam and virus protection