Moodle hosting at easyname
100% compatible with easyname
Simple set-up in just one minute with Easy Install Apps
Current version at easynane: 3.4.5
From $4.99/month
What is Moodle?
Moodle is a sinsible addition for all websites in the education sector, for example schools, universities or private tutoring programs. The free course management system offers the creation of digital course rooms and classes and gives the participants access to teaching materials like texts, pictures or videos. After the download the software can also be used as a teaching plattform to promote interactive exchange between teachers and students outside of the classroom and to offer a central meeting point for both sides on the internet.
This easyname one-click-application is provided for free for our customers. The software can be installed with a simple click. If you need help using the learning software, please contact us via e-mail, phone or live-chat. As a provider of dozens of applications we are happy to help you choose the perfect additional applications for your projects.
Details to one-click-application
This system is used worlwide by millions of teaching institutions. It is based on PHP and a dataase like MySQL to administrate course participants and teaching materials. A new course room can be implemented for all new teaching projects or classes and can be filled with teaching materials, interactive exercises and any number of other contents. The provider of the course room decides individually about who has access to these materials, for example in the form of password protection for course participants or through allowing guest users. A weekly summary over current course contents or central forums for interactive discussions can be implemented and offer a creative working atmosphere on the internet. The software constantly is updated by developers.
Features:
Generate course rooms and course contents
Accessability for registered course participants only
modular extras, e.g. to evaluate courses
Cross-linking of different course systems possible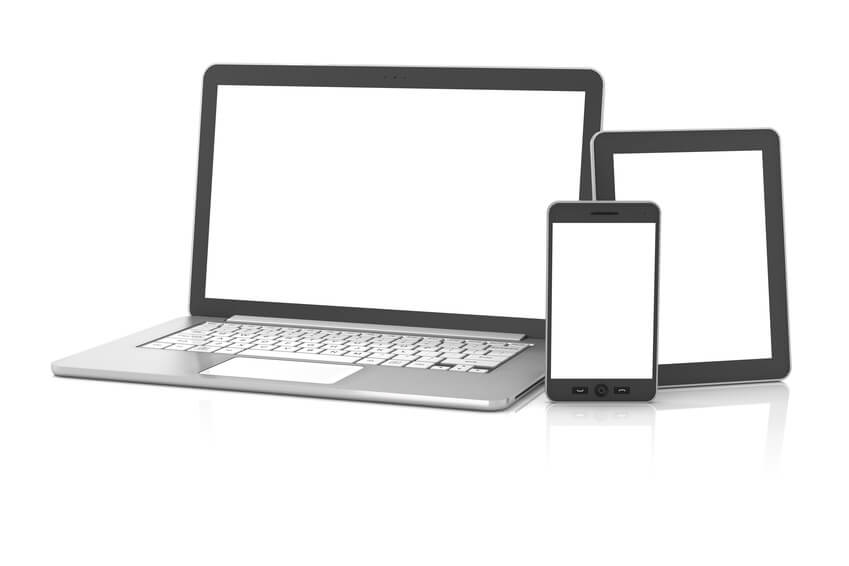 Medium

Spam and virus protection