Drupal hosting at easyname
100% compatible with easyname
Easy setup with one-click-installation in 1 minute
Current version at easynane: 8.2.7
From $2.70/month
What is Drupal?
Drupal is one of the most important content management systems (CMS) and frameworks worldwide that offers dynamic ways to design and manage websites. Different kinds of content can be edited and added without programming knowledge. The layout and design will remain consistent. Hosting of websites through a CMS is great of all kinds of websites as well as onlineshops because products and services can be modified quickly and easily.
As a versatile hosting provider, easyname offers this CMS for free as a one-click-application. Simply install this software without any hidden costs. You can set up a website without any programming knowledge. Should you have questions about the use of this system, please contact us via e-mail, phone or live-chat and we will help you with the set up of your content management system. We recommend thinking about the basic layout of the website before downloading this one-click-application.
Details to one-click-application
This application is plattform independent and based on PHP. The integration of various database systems is possible and MySQL is recommended by the provider. The use of this software can help with the complete implementation of the website and to make parts of it work dynamically, e.g. through the implementation of a commentary function. In comparison with other CMS like Joomla or Typo3, a modular extension of basic functions of the system is possible. New modules are developed at a steady rate. Through programming interfaces the system operator can administer extensions independently. The individualisation of the layout and user interface is not complicated and can be either made individually or through premade themes. This system is easy for beginners and intermediate users since it offers version control and intelligent categorisation of content.
Features:
Easy and dynamic management of website content
Well-thought-out separation of design and source code
Can be extended with countles modules
Huge community and constant development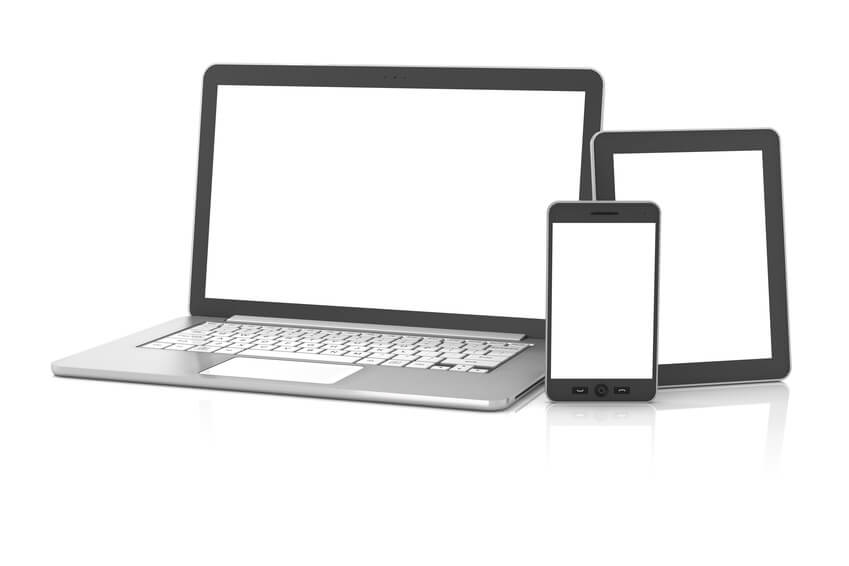 Medium

Spam and virus protection