Zen Cart hosting at easyname
100% compatible with easyname
Simple set-up in just one minute with Easy Install Apps
Current version at easynane: 1.5.5f
From $4.99/month
What is Zen Cart?
Zen Cart is a e-commerce plattform developed in the USA that makes the implementation and administration of online shops easy, even without programming knowledge. The software is meant for smal businesses as well as bigger companies who are thinking about selling products over the internet and want to have creative freedom with the design of their shop. The software is intuitive and offers additional features and payment interfaces.
If you wish to operate a shop and you've opted for one of our hosting packages, this Easy Install App is available to you free of charge and with no hidden follow-up costs. With just a few clicks, you can install the application and then directly access a fully functional, easy-to-manage shopping system with the most up-to-date version. If you have questions about the provider or the individual functions after the download, please contact easyname! We'll gladly answer any questions you have about hosting or the use of our Easy Install Apps either by email, phone or our live chat.
Details to one-click-application
The shop software is based on the scriptlanuage PHP and uses a MySQL database, which we offer with our hosting in the previously mentioned packages. The software is registered under the free GNU licence and is continually further developed with new functions and modules. You can expand the shop through countless add-ons after the download, for example payment methods for online customers. The laws for invoices in Germany and the EU have been taken into consideration for the creation of invoices and other documents. Therefore the creation of invoices and offers is warranted which offers freedom in content creation and design for administration in a decentral webbrowser.
Features:
Many preinstalled extensions
Simple design adaption with plug-ins
Convinient administration with your web browser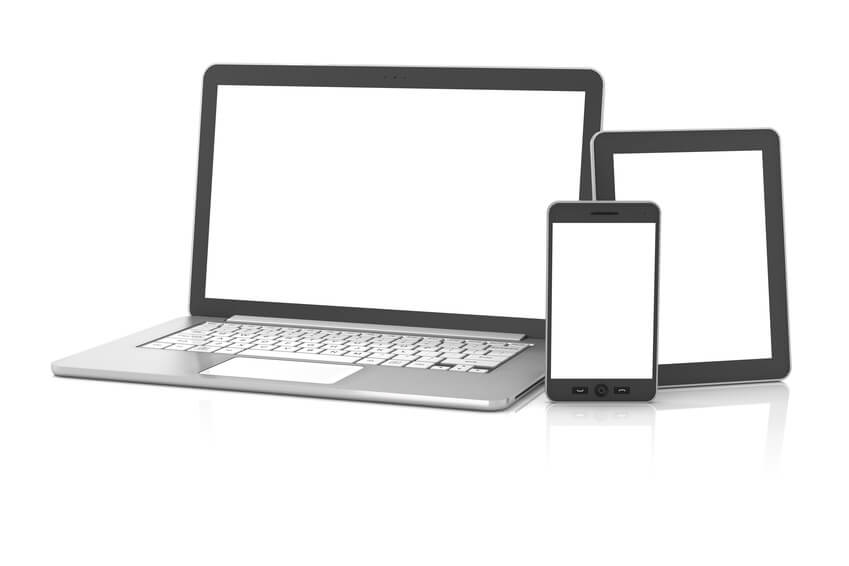 Medium

Spam and virus protection