osCommerce hosting at easyname
100% compatible with easyname
Simple set-up in just one minute with Easy Install Apps
Current version at easynane: 2.3.4.1
From $4.99/month
What is osCommerce?
osCommerce is an open source system for easy implementation and administration of an online shop. The software is comparable to typical content management systems but has an emphasis on the supply of wares and services on the internet and offers the provider interfaces for the integration of payment systems. The hosting and administration is interesting for companies who want to sell products and services independently as well as intermediary distributors.
With our hosting packages we offer this e-commerce system for free as a easyname one-click-application. The software can be easily installed within a couple of simple steps to acchieve a professional online shop to help you with the commercialisation of your products. Our team is happy to help you with the download and set up of your shop. The easyname application offers easy administration for quick and simple shop management. The easyname application offers dynamic editing of your content to ensure fast onlineshop management.
Details to one-click-application
This application is being further developed since 15 years which makes it one of the best solutions in the open source software world. There are no limitations concerning the content, structure or design of your shop which makes it easy to brand your online shop accourding to your corporate identity. It's possible to sort your products into many different categories and sub pages to show the products in a detail rich and clear way. The intelligent system is based on PHP and makes editing of products and content easy. A team of international developers is constantly working to further enhance this e-commerce software.
Features:
Complete creative freedom of design
Easy integration of payment gateways
Expandable with more than 7000 additional modules
constant development under GNU licence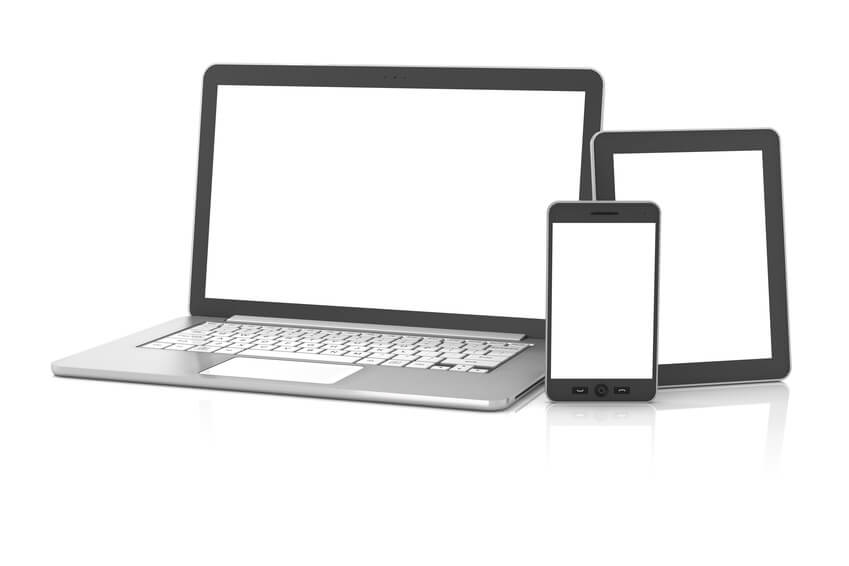 Medium

Spam and virus protection